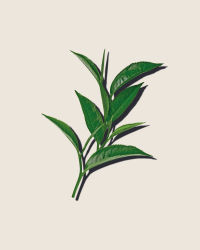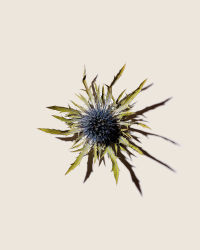 Green tea leaf oil

Antioxidant that facilitates the loss of body fat, powerful natural diuretic and anti-inflammatory.
Holy Thistle Extract
Especially indicated for the treatment of overweight and fluid retention, it contributes to the reduction of body volume.
Raspberry fruit extract
Antioxidant, regenerative, rejuvenating, repairing and sebaceous regulating properties. It contains a large amount of Vitamin C.