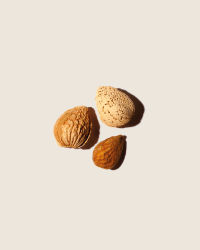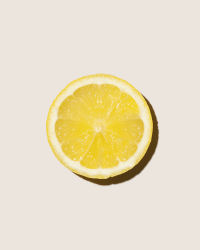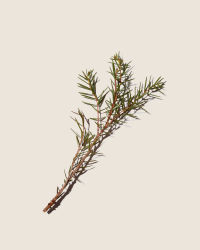 Almond Vegetable Oil

Moisturizes and protects the skin as well as reducing and preventing stretch marks. It is a good antioxidant, since it contains vitamin E.
Lemon essential oil
Lemon essential oil removes small spots and skin imperfections, has a dermoprotective, regenerative and reducing effect, very useful in detox treatments due to its diuretic effect.
Juniper essential oil
It has protective activity for the integrity of the skin, perfect for treating cellulite and skin that needs purification.