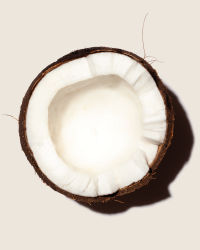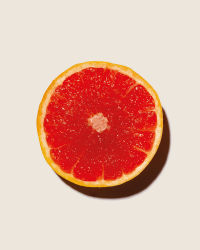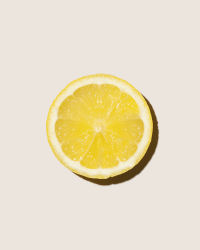 Coconut shell particles
A soft exfoliating powder is obtained from its shell, made up of biodegradable particles, which exfoliates naturally while being detoxifying and purifying.
Grapefruit essential oil
Astringent essential oil that makes it ideal for oily and congested skin, it has antioxidant, moisturizing and purifying properties.
Lemon essential oil
Lemon essential oil removes small spots and skin imperfections, has a dermoprotective, regenerative and reducing effect, very useful in detox treatments due to its diuretic effect.