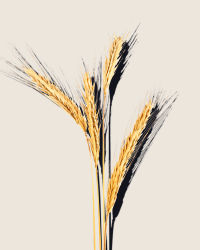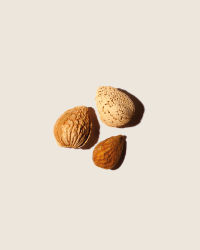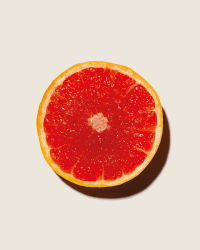 Wheat germ
It exerts a highly firming and regenerative action.
Almond Vegetable Oil
Moisturizes and protects the skin as well as reducing and preventing stretch marks. It is a good antioxidant, since it contains vitamin E.
Grapefruit essential oil
Astringent essential oil that makes it ideal for oily and congested skin, it has antioxidant, moisturizing and purifying properties.