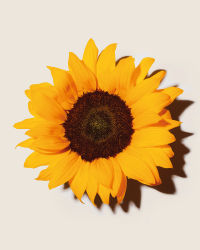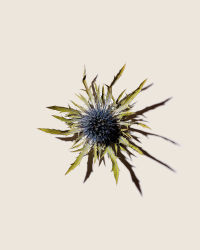 Glycerophosphocholine, Valine and Lysine HCl
Stimulates muscle contraction leading to a reduction in the orange peel effect and the thickness of adipose tissue.
Holy Thistle Extract
Especially indicated for the treatment of overweight and fluid retention, it contributes to the reduction of body volume.
Jojoba
Reduces the size and number of pores due to its astringent action. Maintains skin hydration and increases the residence time of the active ingredients.